Choosing the best Interior House Painting Services in Melbourne
With extensive experience and skills, the professional painters at MPP are ready to bring a fresh look to your home or any other space you want to recreate. Our dedicated team of painters take their own time to evaluate and understand your requirements, prepare your home to get painted and then paint the interiors in the desired colour to bring the changes you expect.
We believe that adding colours to the walls is a way to make the home a reflection of your own. If you are looking for professional help in choosing the right colour, painting the walls and creating an aura in your home, MPP is the best in the job.
Interior House Painting Services by MPP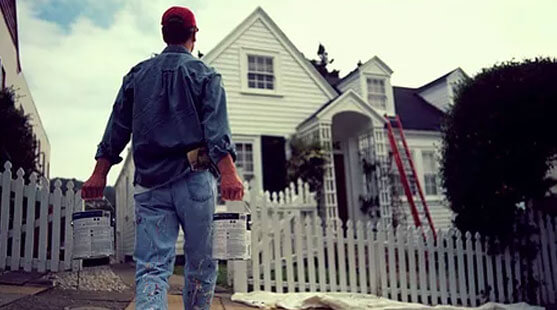 Interiors are the key part of your home and they demand some special treatment when it comes to the shade of colours. Only a professional interior painting company can help you combine these shades and get the perfect picture. We come equipped with the best tools and talent to paint your interiors beautifully.
We offer you a full range of interior painting services. No matter what size or style, we do not find it as a barrier in making your home beautiful. Our painting services has the desired professional touch and premium quality that you expert from the top interior painting companies.
We offer Interior Painting Services
Right from draping and sealing to identifying imperfections, colour consultation to sanding, reinforcement to repairs, and paint application to clean-up, our professionals offer you complete interior painting solutions.
Connect with us today and let our experts offer out the best interior painting advice. We are committed to make your home the way you dreamt of it. Trust us and enjoy professional interior painting services.